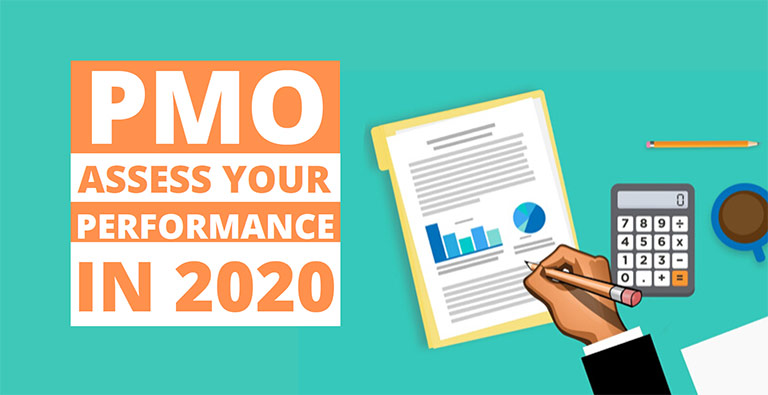 Accelerated technological progress, changes in society, unexpected widespread turns of events, and fast-evolving market expectations are just a few of the performance challenges PMOs will have to face in the 2020s.
A permanent evolution of the PMO's mission and responsibilities
Since its appearance in the 1950s, the function of the Project Management Office has undergone significant changes. Its mission and activities profoundly transformed, especially in the last 10 years. They are particularly crucial and strategic today, and will probably take on a very different aspect in 10 years. The acceleration of technological upheavals is reshuffling the cards, profoundly modifying the rules for businesses and markets, and placing the PMO at a crossroads: it must reinvent itself to remain relevant.
Increased responsibilities are among the most immediate challenges facing the role, with the PMO called upon to intervene in the execution of the organization's strategy, and to facilitate change and decision-making. They are also asked to always be "MORE": more productive, more agile, more collaborative. Finally, they must completely rethink his approach by moving from a project management perspective to a product management perspective.
An increasingly strategic and efficient PMO in 2020
In this context, how can you ensure your PMO is still as relevant and effective as it was at the start? Clear and solid framework, data analysis, team alignment, strategic vision or even adapted professional tools … a certain number of factors are key to your PMO success. In this period of widespread crisis, where activities may slow down for businesses, it could be the opportunity to assess your project management practices and identify areas for improvement to maximize the value of your PMO within your company.
Stay ahead of these challenges by downloading our PMO checklist and get ready for a quick self-assessment. You will be able to better position your PMO, and identify opportunities for progression in order to maximize its value for your organization. Or maybe you're already on track!