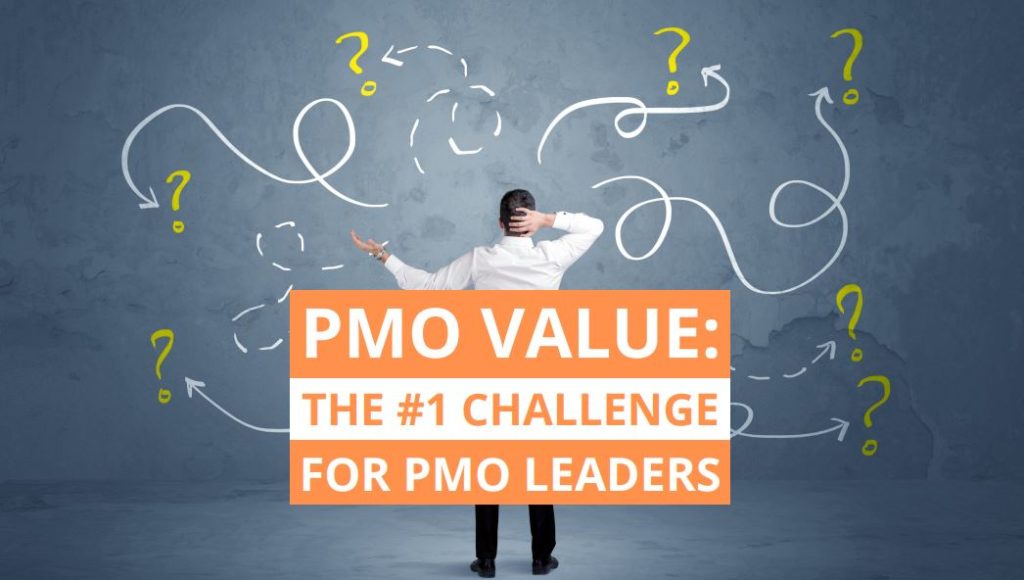 One of the biggest challenges any PMO has is: how much "value" are they bringing to the organization.
What does "value" mean for a PMO?
To put it simply, for PMO leaders, demonstrating clear value means the projects they undertake and complete add quantifiable benefits and meaning to the organization. This entails not only KPIs for project delivery (i.e. on time delivery, within scope, etc), and governance of the project practices, but also ensuring projects' strategic alignment with business objectives.
Digital Transformation: Impact on the PMO's Value
Portfolio management leaders are now at an inflection point. That's to say, they are more empowered and expected to grow their value success path beyond project practices. In other words, they're encouraged to step back and consider the value of the project portfolio from an enterprise perspective.
While ensuring that projects are delivered on time and on budget remains a key goal, it is equally important, if not more, to make sure they actively serve the business strategy that will help the organization stay competitive and relevant. Additionally, projects should act as the agent of change as organizations are embracing the new challenges that come with digital transformation.
Take some of these pivotal initial steps to get closer to bringing better value to your PMO!
Have clear vision of all process, projects, and programs across the organization.
Partnering with a tool like Sciforma can enable integrated visibility into your project data.
Assess and readjust tools, metrics, and processes.
Make sure they take into account strategy alignment and not just operational excellence.
Improve project selection.
PPM tools like Sciforma PPM can provide demand functionality that will help select and prioritize projects. PPM capabilities can help evaluate strategic initiatives, programs, and investments from more of a top-down view
Want to learn more about PMO Value? Join us for today's (Feb 20) live webinar and learn about a PMO Value Discovery Funnel that will help you discover your PMO's value.