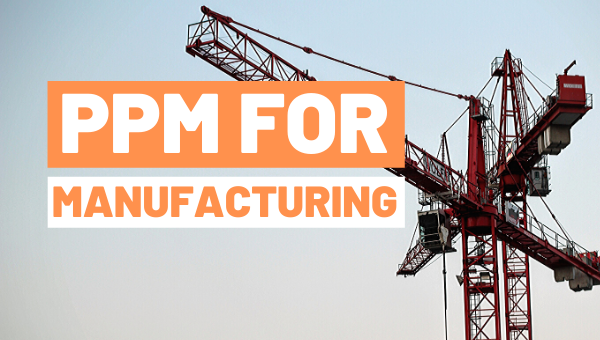 Digital transformation is impacting all companies, however the manufacturing industry may be taking the biggest disruption of all. The development of industrial products faces unprecedented challenges, including reconciling hardware and software's very different development methods, handling a dramatic acceleration in product lifecycle under increasingly strained resources, or empowering every stakeholder to work digitally through company-wide, inclusive digitalization strategy. In this context, R&D managers must rethink their practices and processes to face major challenges :
1. Rise of Internet of Things (IoT)
With the emergence of the Internet of Things, software is now at the heart of the industrial product. Software and hardware have their own development process with their own methodology. Reconciling them is a real challenge for manufacturers when it comes to digital transformation.
2. Bringing more innovation and variety
For fear of technological obsolescence, consumers always want more innovation ever faster. In a hyper competitive global market, bringing innovation products to market is a challenge for manufacturers.
3. Longer product development lifecycles
Innovation means complex projects with short time constraints and strict resource management. The challenge is in optimizing efficiency, productivity and minimizing losses.
Strategy alignment with business goals
Executives should be empowered to make decisions faster while ensuring flawless portfolio consistency and strategy alignment. New product launches and digital transformation initiatives need strategic oversight.
A manufacturing case study
Take Aubert & Duval. The company supplies critical parts to clients in high-tech industries such as aerospace or defense, where on-time delivery is crucial to success. To make sure they will meet their commitments to their clients, they wanted to get better control over their operational and product design teams' capacity and improve operational tracking of product development projects.
Adopting Sciforma's Enterprise PPM solution has increased the predictability of capacity requirements and helped standardize product development lifecycles. The PMO now has a consolidated overview of the capacity requirements over 18 months, categorized by team and by role, for ongoing and upcoming projects.
Download this white paper now to discover the true impacts, and how you can get ahead of them with better project and portfolio management practices.